About Us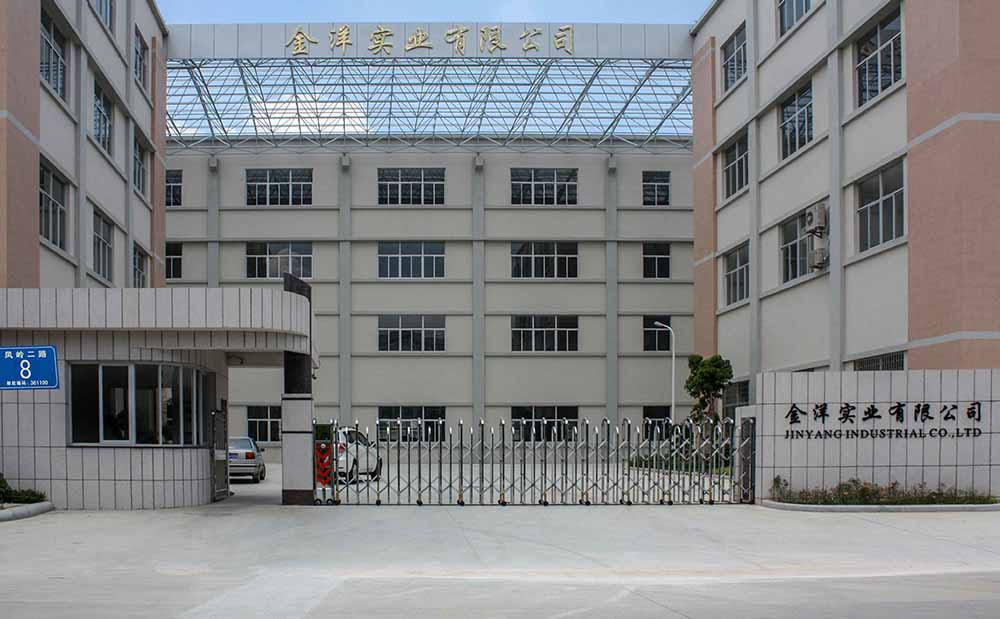 Established in 1996, Jinyang Industrial Co., Ltd. has been manufacturing molded plastic products ever since. Jinyang is leading the industry with the in-house mold making competence and automated production line. We have expanded to a 430,000 sqft (40,000 sqm) facility in 2010. This expansion was to execute a fully integrated operation that ensures maximum efficiency. We have over 10 years of co-operation experience with companies in Denmark, Portugal, Thailand, Indonesia, Indian, and Slovakia. We develop high quality control standard and pass quality management system certification according to the ISO 9001:2015 standard.
Jinyang specialize in plastic products. Besides providing OEM services, Jinyang Industrial also offers many plastic products of our own ranging from plastic consumer products to plastic decorative building materials, such as Synthetic Thatch, artificial bamboo. To set our business apart from the competition, Jinyang provides the most realistic-looking design. We take molds out of real bamboo and real thatch, so our customers can get the most natural look plastic replica.
As a second-generation family business, Jinyang looks forward to communicating with our clients directly without any interferences of third party companies. We decided to expand our business globally instead of relying on international trade companies. Without paying a huge amount of consignment fee, we are able to offer our customers the most competitive quote and direct communication while maintaining good product quality and customer satisfaction. Our customer supports are equipped with professional knowledge in the field and are fluent in English. To provide the best solutions, we will be doing our best as a team to assist our clients.
Having been in the industry for as long as we have, we have seen a lot of competitors come and go. Jinyang understands that innovation, technology and new product development allow a company to stay ahead of its competition. That is why we invest in our R&D Lab with a mission to constantly improve our manufacturing processes and provide a better OEM service. For example, our R&D engineers are able to provide free consulting services on material selection based on your product specifications, such as loads, stresses, strains, and environments. Moreover, we understand that some raw materials on the market are too expensive. In order to help you lower your cost, we are also able to search for alternative materials with the same specifications for you.
Last but not least, Jinyang encourages our future customers to research us and our competitors. We've heard the stories from prior customers who were "swindled" in the past by short-lived international trade companies that pop up, copy us and vanish. Therefore, we recommend you order samples or visit the factory in person before placing a large quantity order. If you would like more information concerning our products or our customization service, please feel free to contact our customer service department by email.