Advatange
The World's Best Artificial Thatch & Synthetic Bamboo Materials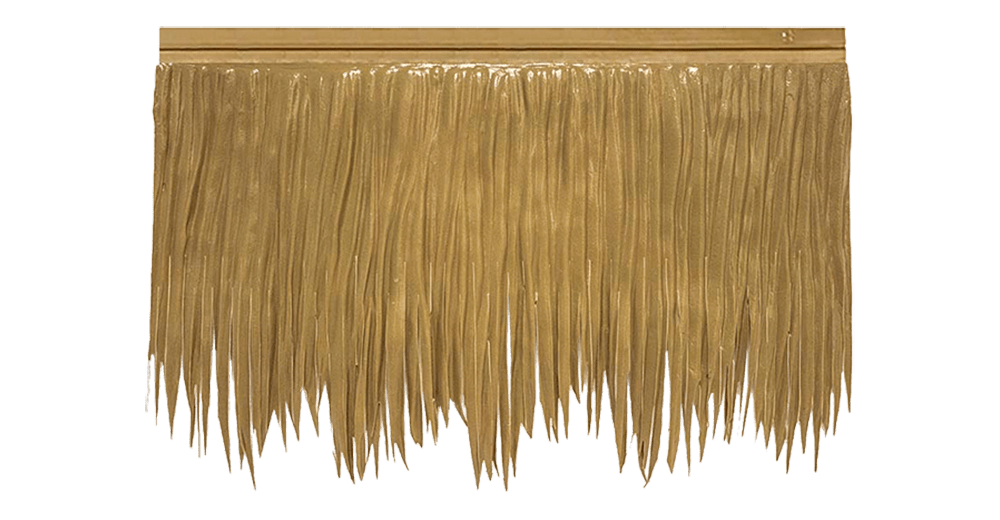 Jinyang Industrial provides recyclable, high-quality, and natural-looking Synthetic Thatch recognized as artificial thatch. And all our thatch roof panels come with the option of Class A Fire Retardant.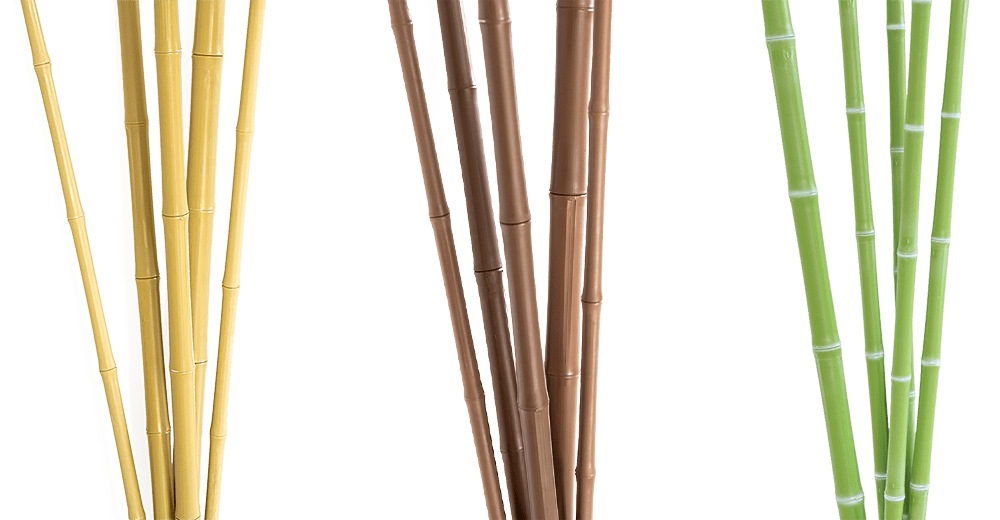 Our Synthetic Bamboo poles are UV-proof, making them perfect for outdoor applications.Unique designed, Faux bamboo poles including synthetic bamboo sticks, faux split bamboo poles, etc. They are not only natural-looking, but also durable and fire-resistant.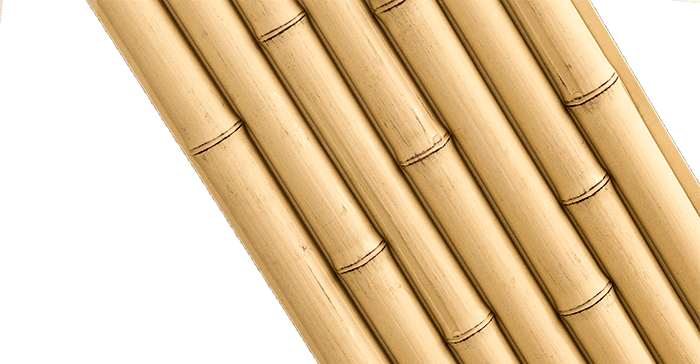 Easy to install, durable, fire-resistant. Crafted from high-quality materials, our faux bamboo panels is perfect for wall and ceiling coverings, bamboo fencing, bamboo screening.