Beautiful Seagrass matting.
Description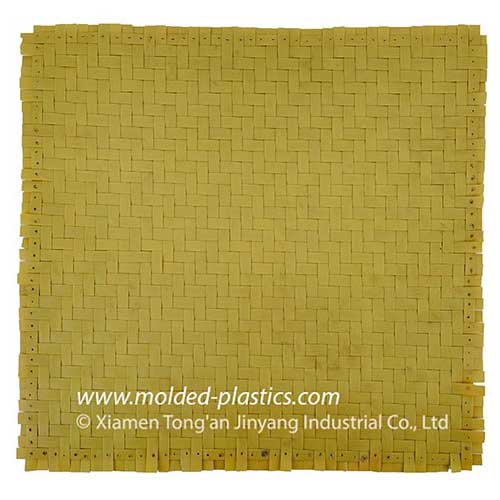 Jinyang Industrial's synthetic seagrass Matting is made with 100% recyclable plastic materials. Thus, as a seagrass matting supplier, Jinyang can manufacture any seagrass matting styles as you dream. All our synthetic seagrass matting are looks pretty the same as natural matting products. Our tropical seagrass matting is a perfect decoration material to bring natural atmosphere to your house, resorts, hotels, zoos and backyards.
Applications
Our tropical seagrass matting panels can be used to decorate walls and ceiling. Perfect materials for tiki bars and tropical resorts. Our seagrass matting for ceiling is easy to install. The different length of matting roll is available. Yes, it is a seagrass ceiling rolls product, also named as bamboo ceiling sheet and plastic bamboo mattings.
If you are looking for more solid bamboo wall panels, we do offer bamboo wall panels. Please click the link to view our bamboo product catalogs.
Features
Jinyang's bamboo matting rolls are lightweight, maintenance-free, flame retardant and easy to install. With the rising concern for environmentally friendly, Jinyang Industrial ensures to provide our clients with the highest quality recyclable seagrass matting products. Our bamboo matting for ceiling with beyond 20 years life and totally maintenance-free features, you don't have to worry about problems such as rottings, decaying and etc, compared to natural bamboo mat product,
Please feel free to contact us if you are interested in our bamboo matting for ceiling or bamboo matting for walls.
https://www.molded-plastics.com/Contact-us.html